Piano Lessons with Armen Sahakyan
​
​
​​​Whether the lessons are for you or for a child, there are many benefits to having private in-home piano lessons.

​​Other than the obvious benefits of saving travel time and money, learning and practicing in the same location increases memory retention of the new concepts and assignments learned for the week.




​​
​​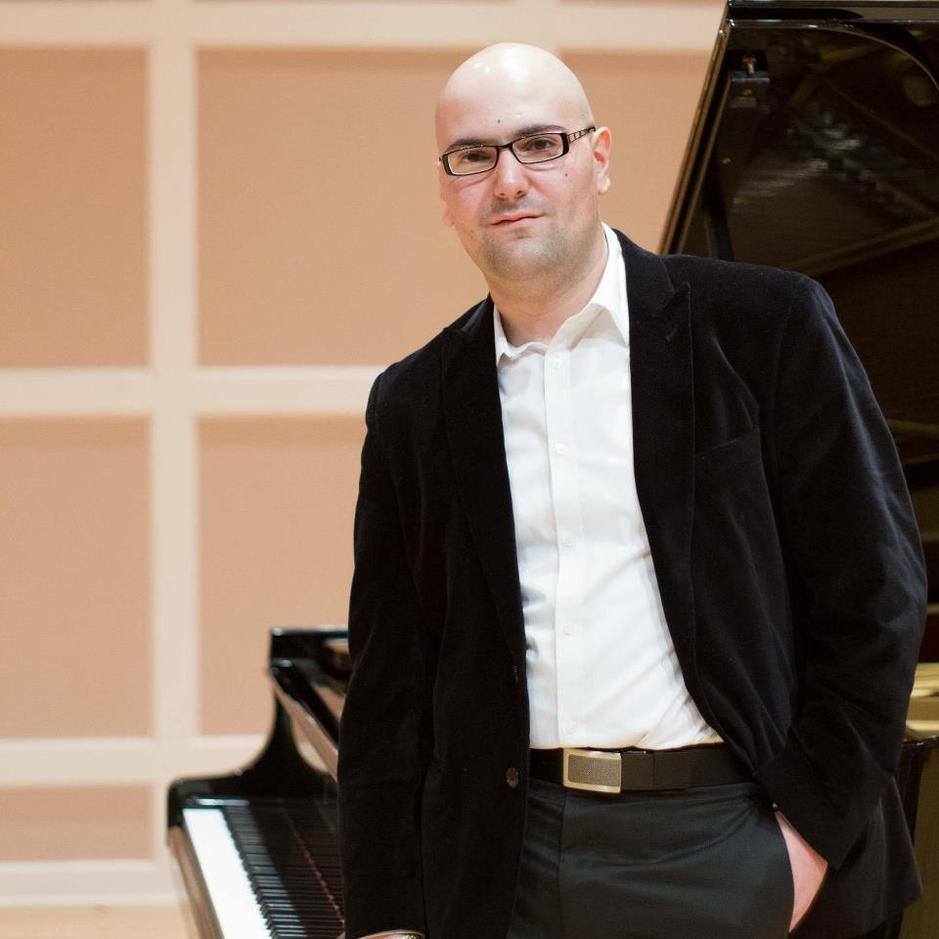 My goal is to first learn my student's strengths and musical preferences. Once I have an understanding of my student's goals, then I craft a strategy specific to that student. My private lessons focus on artistic performances of piano repertoire, sight-reading and learning rudimentary exercises. Once a strong foundation is established, I move on to teach my students music theory, ear training, improvisation, composition and ensemble work. Although an emphasis is placed on classical repertoire, the student's curriculum is always tailored to the student's interests and goals.

​​Not every piano instructor has the experience, time​ or desire to help his or her students develop these important life long music skills. I pride myself in my ability to teach my students the right skills and help them develop a true passion for music. ​

The mastery of any instrument is much more than just learning to press the rights keys at the right time. The process of going beyond mechanical and technical correctness to creating real music in performance requires developing a strong comprehensive understanding of music.



OFFERING PRIVATE PIANO LESSONS IN THE CONVENIENCE OF YOUR OWN HOME
Lessons can be taught in English, German, Russian, or Armenian
Available to travel to Salt Lake and Utah Counties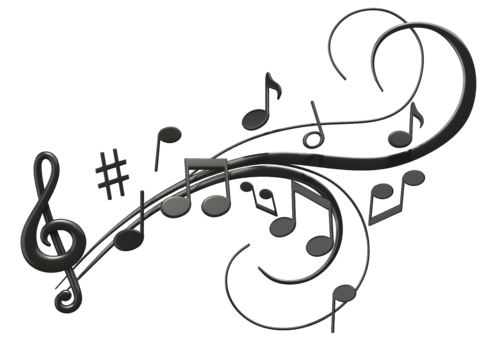 I can't even begin to express how much we love having Armen as a teacher! What an awesome decision it has been to have him come into our home and teach our children. We currently have four kids taking piano lessons, all with varying ability, and he has helped each of them to progress in ways we haven't seen for years. As a mother, it is so satisfying to be in the kitchen and hear the lessons going on in the next room, because he always expects excellence out of my children. As a teacher, he is demanding…but the positive praise flows as readily as the correction. He has a great laugh, a great sense of humor, and the ability to encourage my children to do their best! To be candid, it was a challenging transition for my children to begin lessons with Armen. They had been accustomed to lazy practicing, sloppy technique and being ill-prepared for recitals. Armen immediately required more out of them, returning to the fundamentals to correct their poor habits and teaching them proper ones. Now they look forward to their lessons and enjoy that sense of accomplishment when they achieve something difficult. We are so pleased with their progression and feel very blessed that they have such an outstanding teacher.

​​T. Johnson Sandy, Utah
​