​​
​​


Call me anytime: (651) 322-0682 ​​

​​You can use the form below to contact me with any questions or comments, or if you are interested in piano lessons.

​ I look forward to hearing from you!

Available to travel to Salt Lake, Utah, Davis,
​Summit, and Wasatch Counties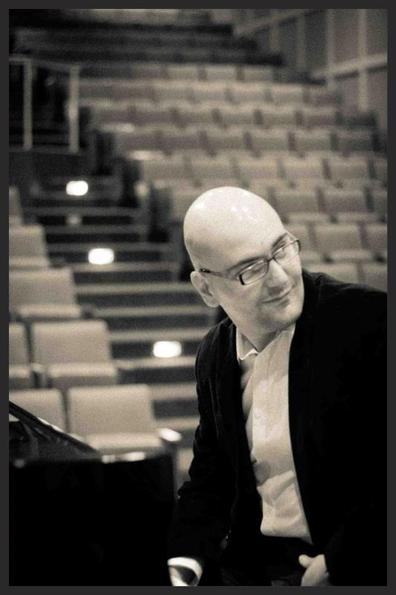 If you do not receive a response from me within 24 hours, your message might have not gone through.